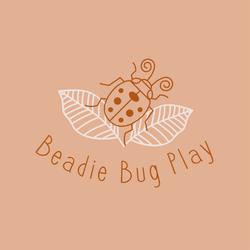 Handmade, wooden toys and learning resources. Made for PLAY, not display.
These wooden toys are handmade from sustainably-sourced pine, well sanded and finished with tung oil.
The toppers are laser-cut birch ply. Each stamper is unique, due to the varieties of wood used. That's what we love about wooden toys!
---